BUBBLE BUTTS. CUDDLE PUDDLES. PHALLIC FRUITS!
By
Samuel Leighton-Dore
Bubble butts. Cuddle puddles. Phallic fruits.
No, I'm not browsing Grindr profiles. Rather, I'm attempting to introduce Cute Brute, Instagram's answer to kinky PG man-whore art. The Brooklyn-based illustrator uploads his power-bottom heavy works on a weekly basis (so you should probably follow him right now @TheCuteBrute), accurately depicting all those awkward Kodak moments gay men experience in the glorious fuck- fest that is life.
Like when you go nuts-deep for a few donuts.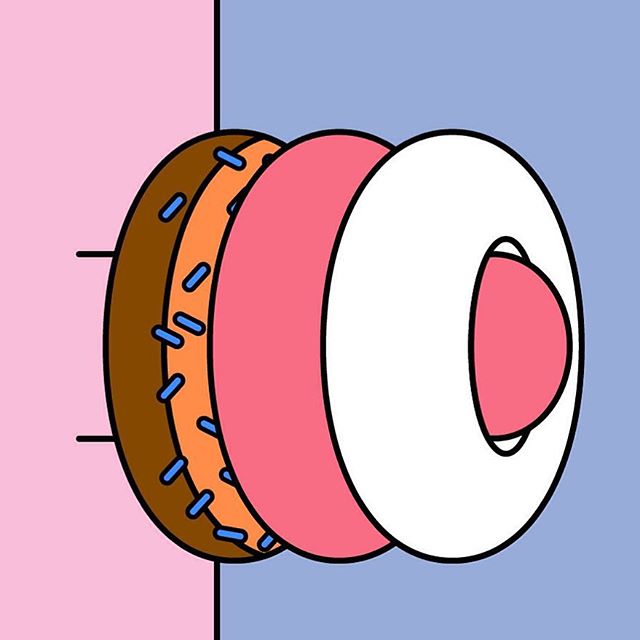 Or hit the speedo-tanning a little too hard in summer.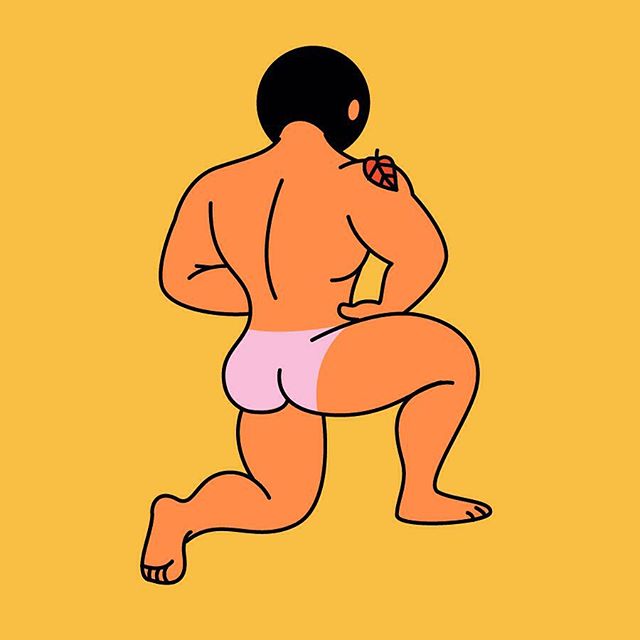 When you're reading a super great book, but also feel the sudden need to stretch and fuck.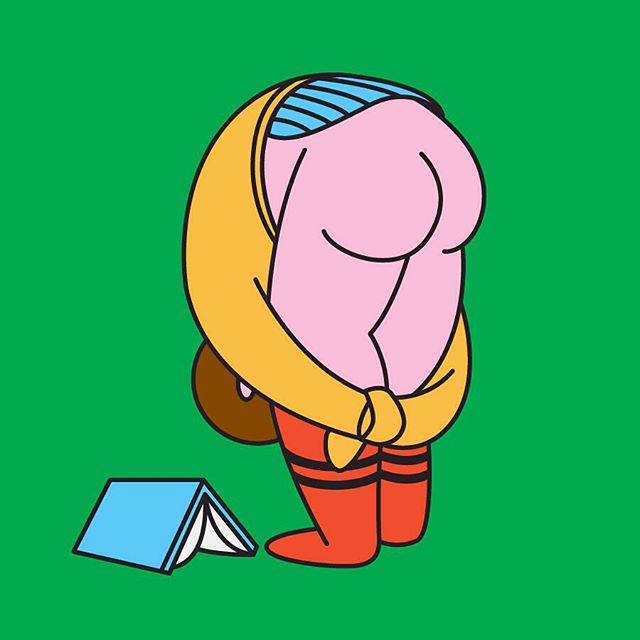 When you're dying to give your new vinyl a spin after hitting the gym.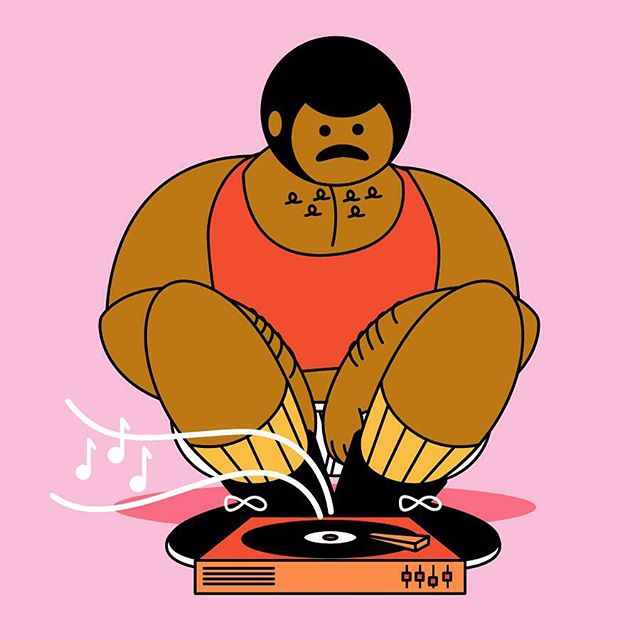 Or when you invite two mates around to Netflix and chill, but slip in a puddle and lose all your clothing.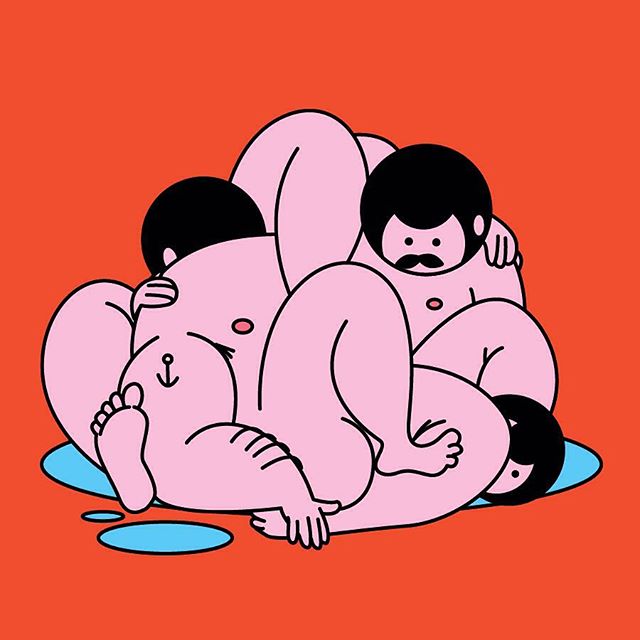 When bobbing for apples isn't just a game for kids.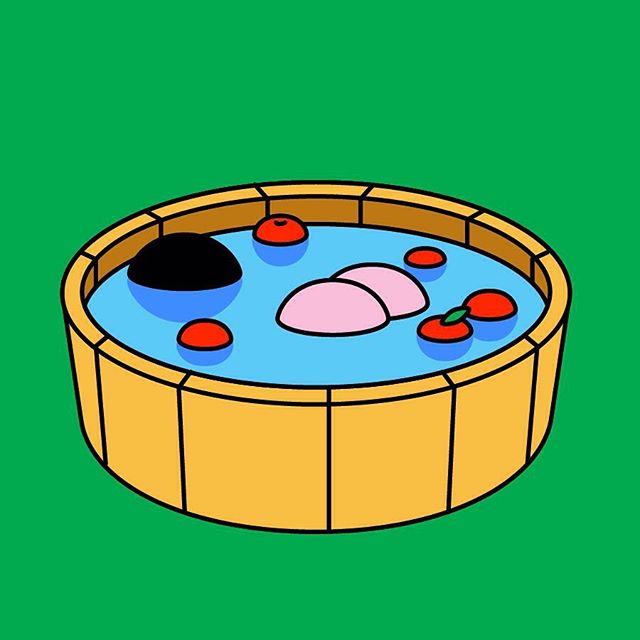 When your birthday cake comes with a surprise multi-limbed performance.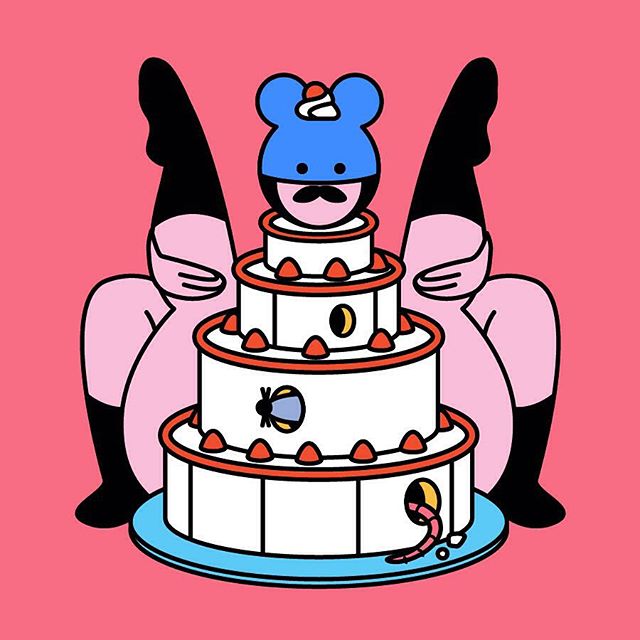 Or when you're introducing yourself to your new hot AF neighbour. At midnight. Through his bedroom window.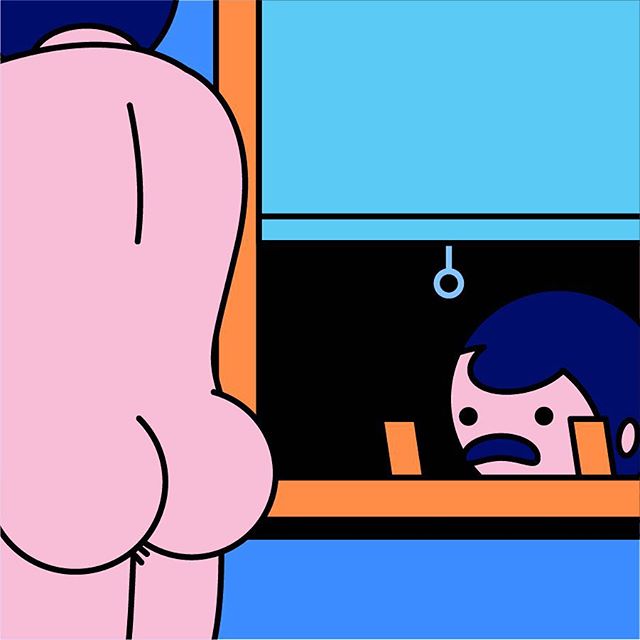 Oh, and when you're back at his place and DTF – but just need to seal the deal.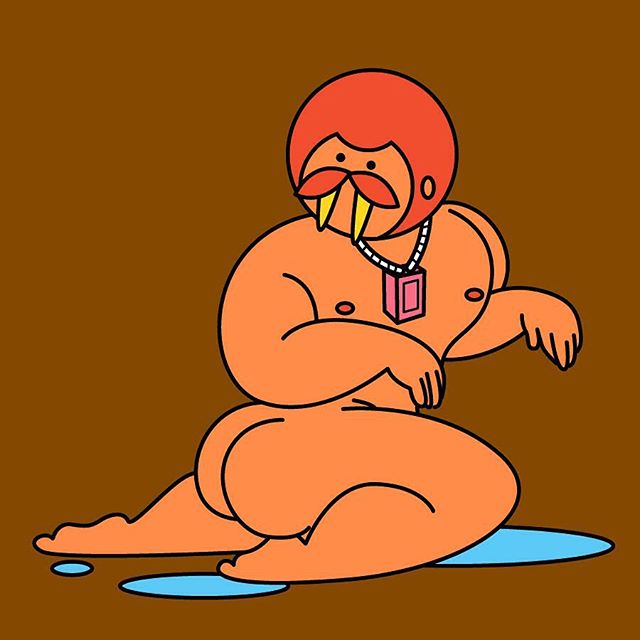 Le sigh. Now, if only we could somehow find a way to connect Cute Brute with some open-minded Apple executives – we might finally get some emojis worthy of Mardi Gras season.