We're Having A Free Everythinggg Party with Beats!
By
Sam Eacott
Gay Xmas is coming! This Weekend kicks of the silly season starting with Fair Day on Sunday!
The city comes alive with Mardi Gras Official events side shows and free parties. Heaps Gay Queertopia Camp Country (sold out) line up dropped yesterday and its bigger than Latrice's Ego! Thanks to Beats By Dr.Dre, we have some incredible queer musicians from around the globe joining the fun!
Musical legend Le1f is back on our shores to bring it.
Baltimore rapper TT – The Artist is not afraid of making a statement and standing up for what she believes in. Check her out at Glastonbury! Heaven!  She is literally going to blow ya socks off.
NIMMO, off the back of their cute feature in Vogue with King Princess and Years and Years, are jumping on a plane and heading down under for the first time. Check out their latest song with Shura.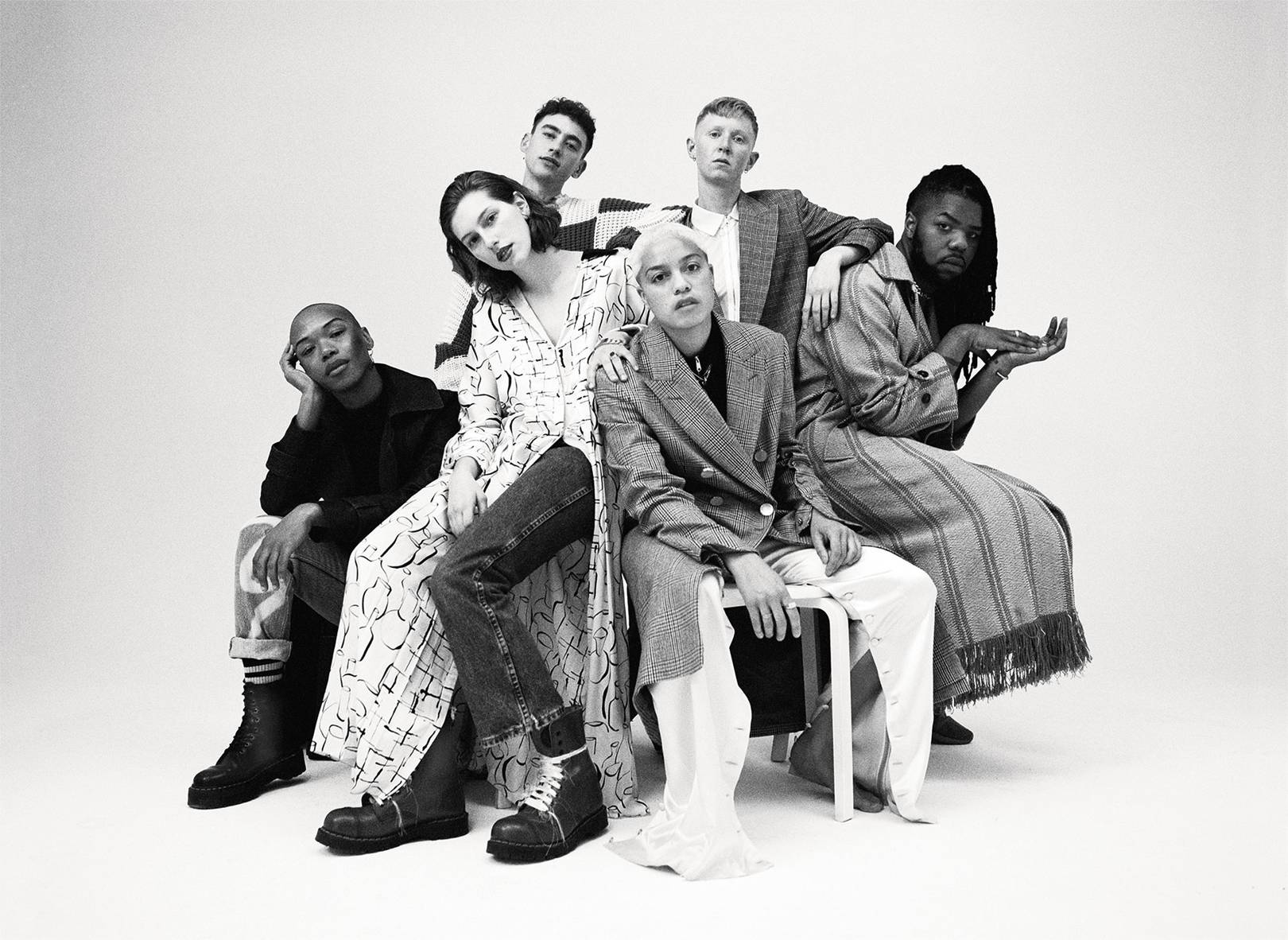 Heaps Gay Camp Country is sold out so we've decided to chuck a FREE party!
Free drinks, Free food and these 3 incredible artists for 1 night in a siccccck venue in Sydney!
Supported by House of Luna & HipHopHoe FEB 28TH 8pm – 11pm!
RSVP if you wanna come with the subject line "HGxBeats Party" rsvp@heapsgay.com.au! (Winners Notified Friday 22nd)