Volumes Festival 2016: Review And Photos
By
Mikey Carr
Diversity is a massive buzz word these days, although it's often deployed with cynical motives behind it. Multi venue festival Volumes however never once tried to spruik itself as 'celebrating diversity" when rolling out the promo for this years event… even though that's exactly what the festival did.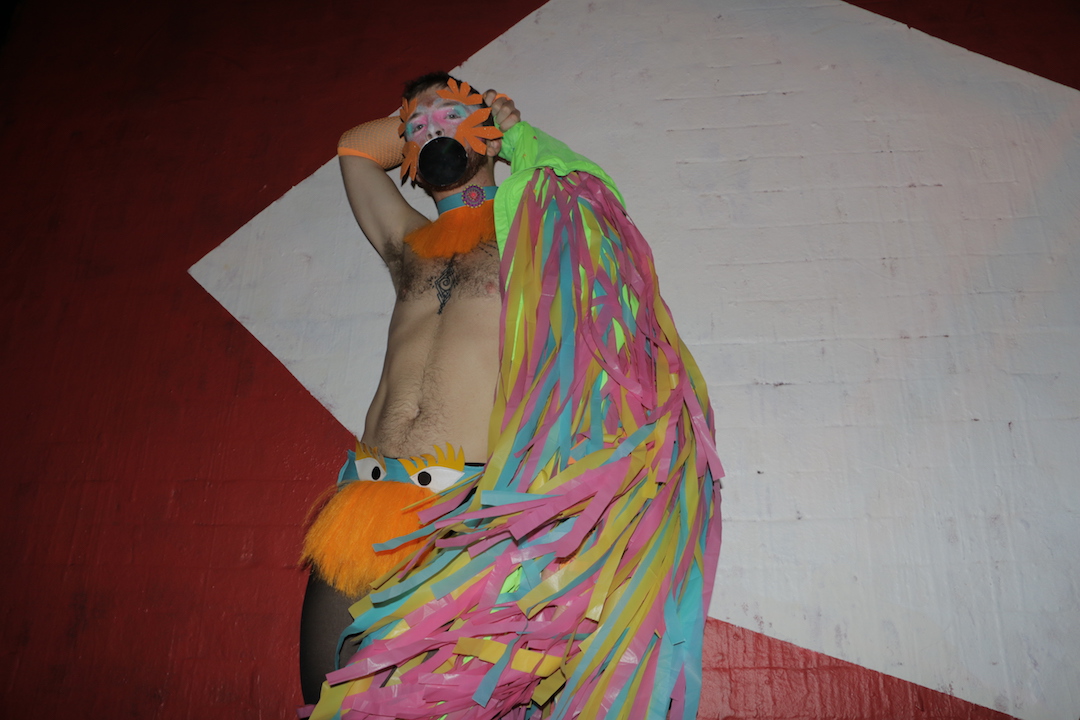 Featuring a varied and interesting line-up of local talent, mixing genres and mashing up different music scenes and communities from around Sydney and Australia the event was a luminous map of the nation's evolving musical geography. With artists from differing backgrounds and perspectives all being given voice as part of the event, what was most inspiring was how much of a non-issue its diversity was and how expected and accepted it has come to be. Rightfully so.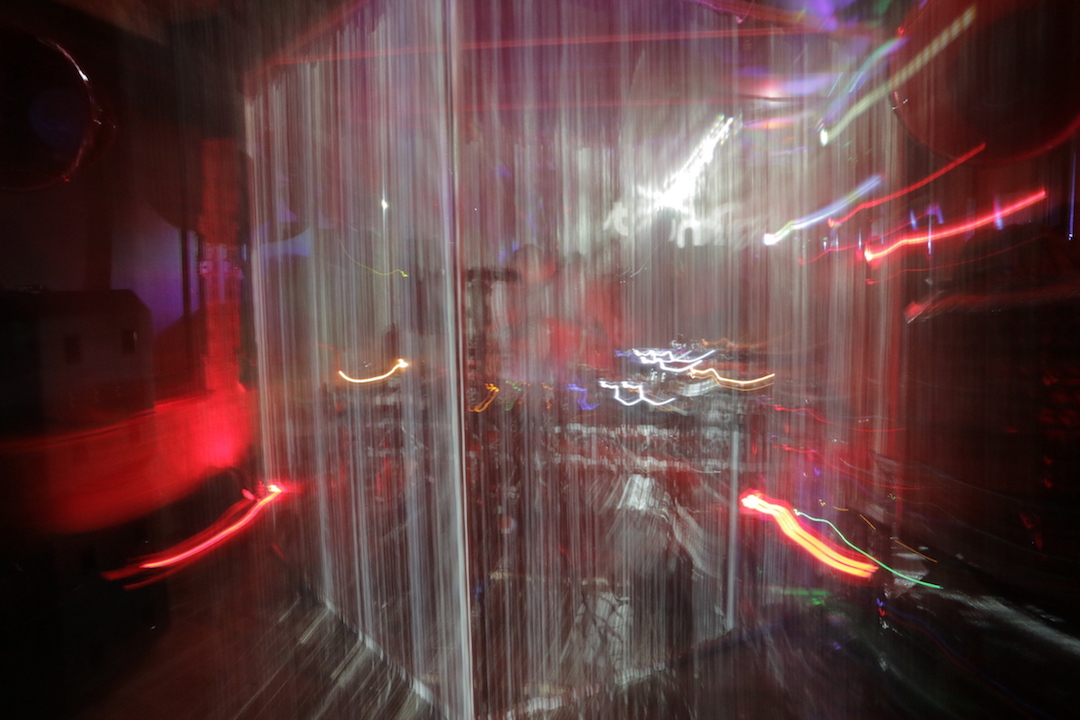 What was left then was simply a great event. Well produced and scheduled, with fans moving easily between venues to catch different acts, there was so much great music in fact, I'm going to have to limit myself. So here is my list of the best of the best that the festival had to offer and what I had to say about them.
Kimchi Princi
Delivering and internet AF set of hip-hop bangers, Kimchi Princi performed with a sheer joy for the act that was unrivaled by any of the other acts on the bill. While hardly the most experienced or refined performer on the bill, it's her incredible enthusiasm and sense of fun that sets Princi apart. Well that and her killer fucking dance moves.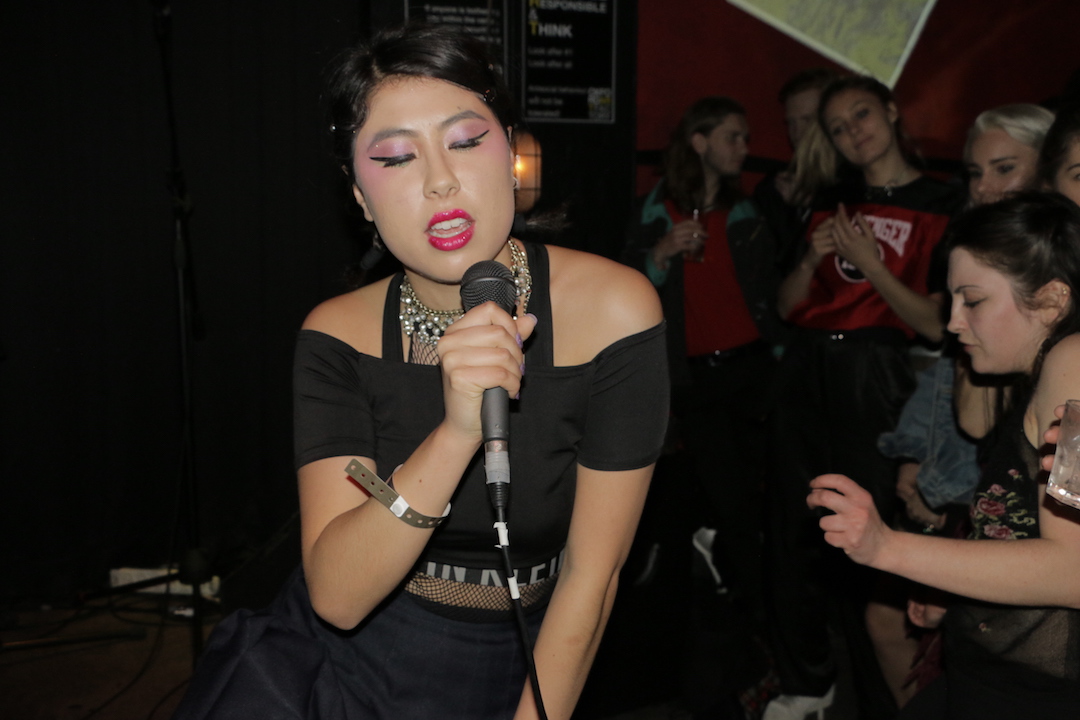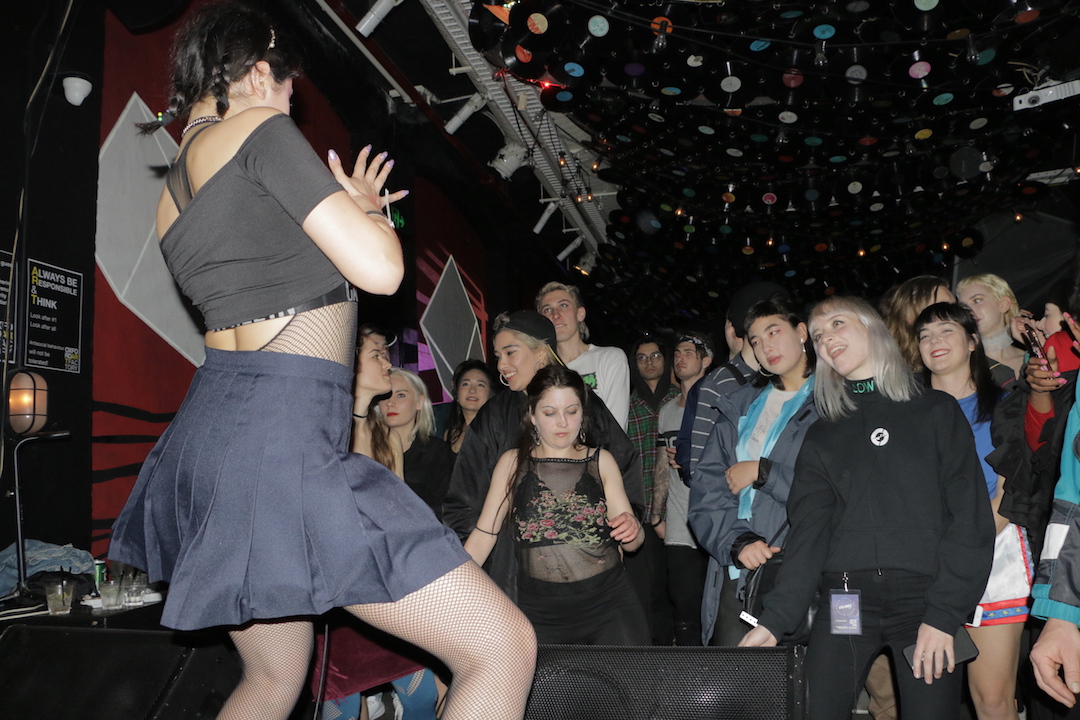 JaysWays
This cherub faced little neo-soul crooning and big beat producing wunderkind was a surprise smash at The Cliff Dive. Sounding like James Blake on a great pill (i.e. not mind numbingly morose), the only thing more entertaining than his music was his unashamed white boy dance moves.
Rainbow Chan
Rainbow Chan performing with her all girl backing band made up of herself, CORIN and Moon Holiday was certainly one of the most memorable performances of the weekend. Having polished her live set over the better half of the last decade, Chan was all business when she took to Oxford Art Factory main stage on Friday night, foreshadowing what is sure to be a huge year for the young artist.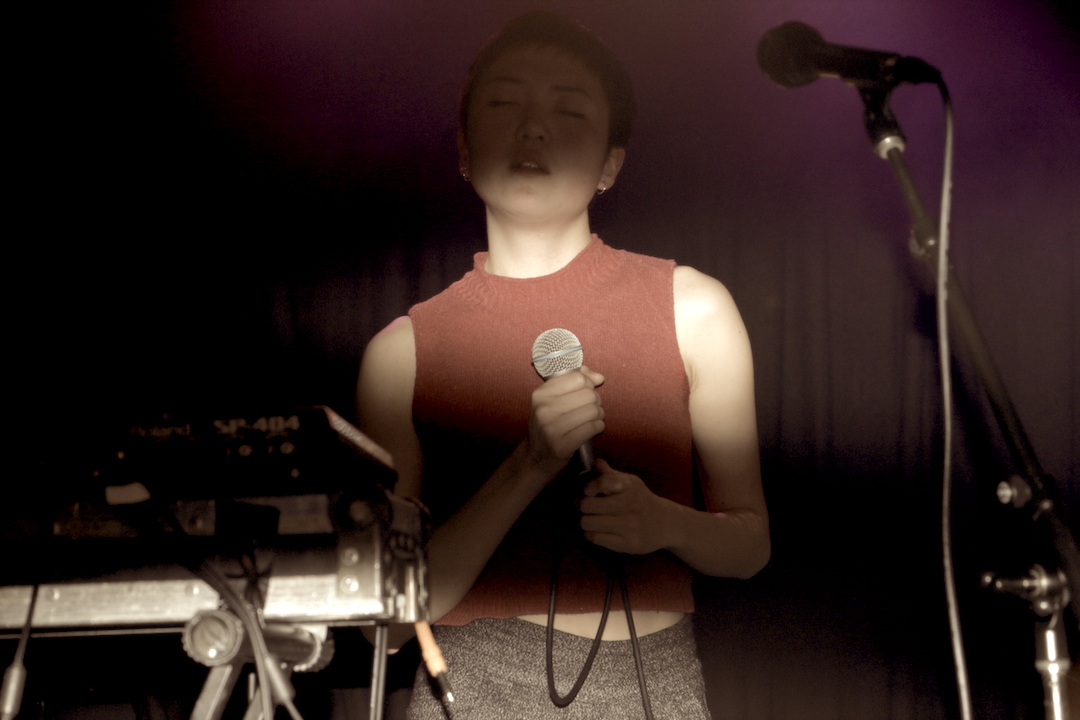 HTMLFlowers
Progressive hip hop acts were the real standouts of the festival, and HTLMFlowers a standout among them. Chatting confidently with the crowd and even pulling the de facto mascot of the festival Marcus Whale up on stage for a track, the young rapper demonstrated why he's catching so much attention from music fans and critics alike with a slick and charming set.
BV
Having not seen BV (formerly Black Vanilla) since their more sensual Call Your Husband days, I was blown away by their – in lack of a better word – aggressive new live show. At this point in the night I was well past the point of writing down salient notes about each act, but suffice to say that Marcus Whale (Collarbones) and Lavurn Lee (Guerre, Cassius Select) laid beautiful waste to the OAF main room, their performance of new single Huh bringing down the house.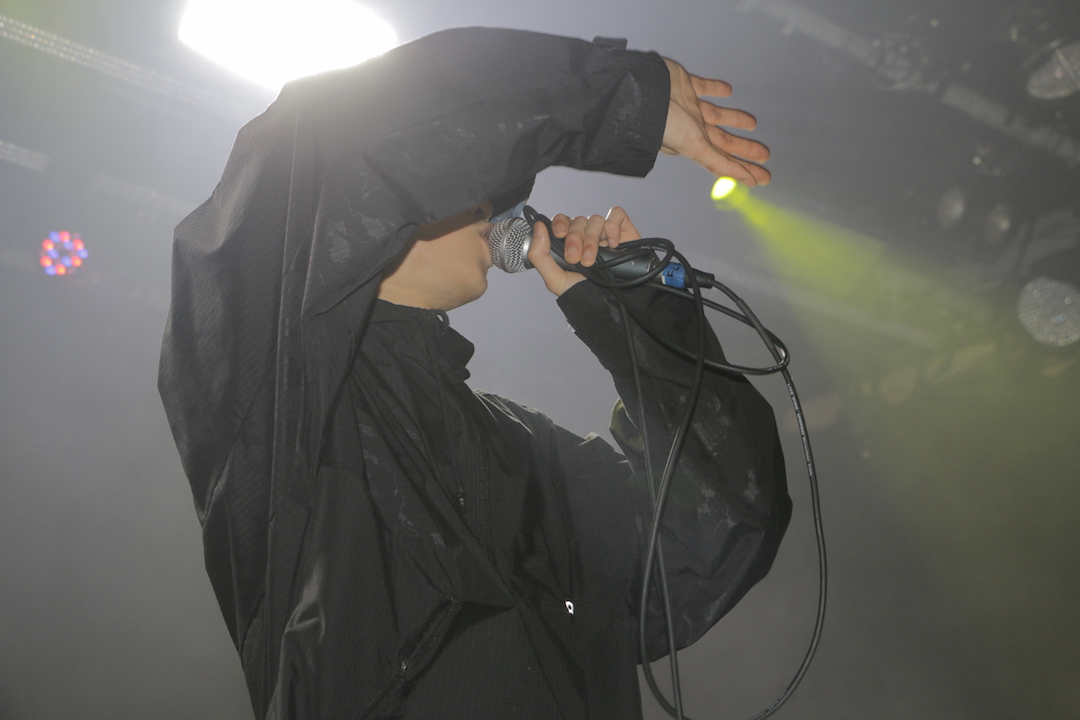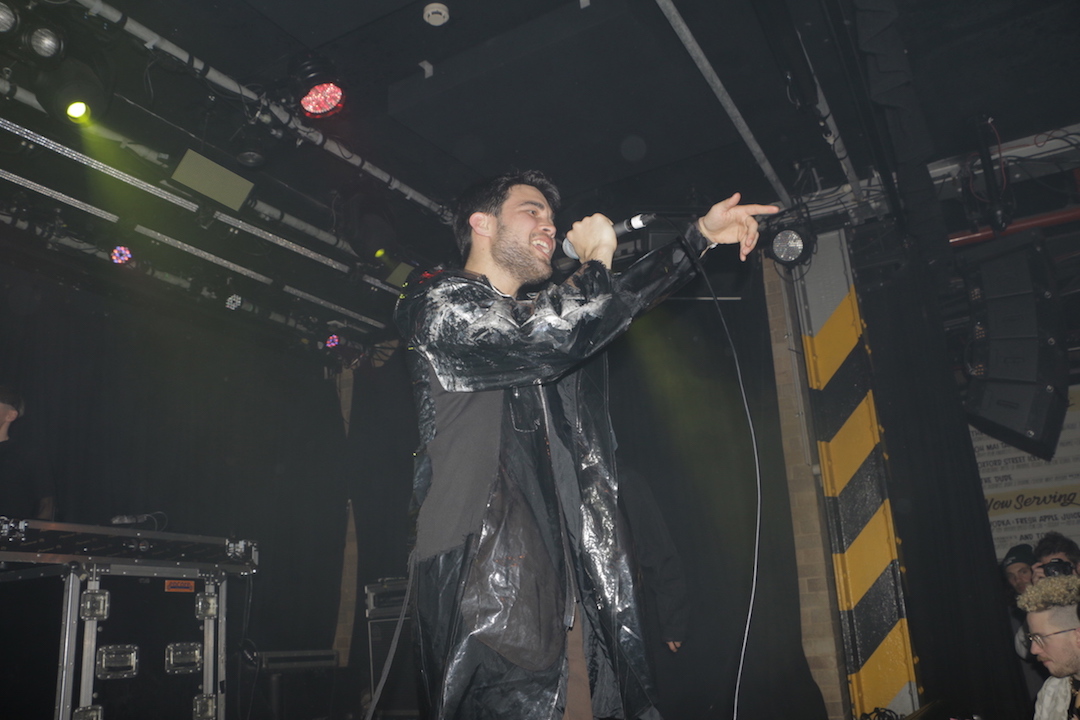 GUSSY
Sporting thigh high PVC boots, booty shorts and mesh tank top, GUSSY made quite the impression on the Burdekin main room on Saturday, following Marcus Whale's awesome and challenging solo set. Singing sensual r'n'b over futuristic beats, the only thing as impressive as his voice was his amazing dance moves.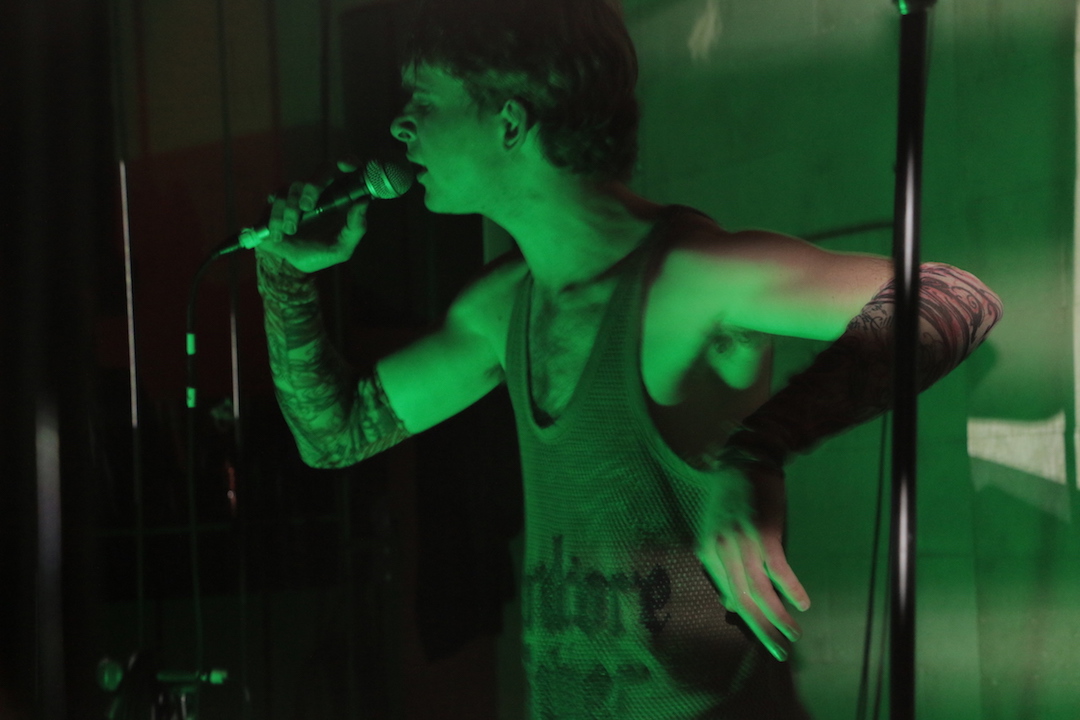 Habits
These guys kind of stole the show in my eyes, performing with complete conviction and great stage presence. Channeling the likes of Bjork and FKA Twigs with both their amazing vocals and by turns fluid and aggressive dance moves, this Melbourne duo are without a doubt one of the most exciting and indescribable acts in the country right now.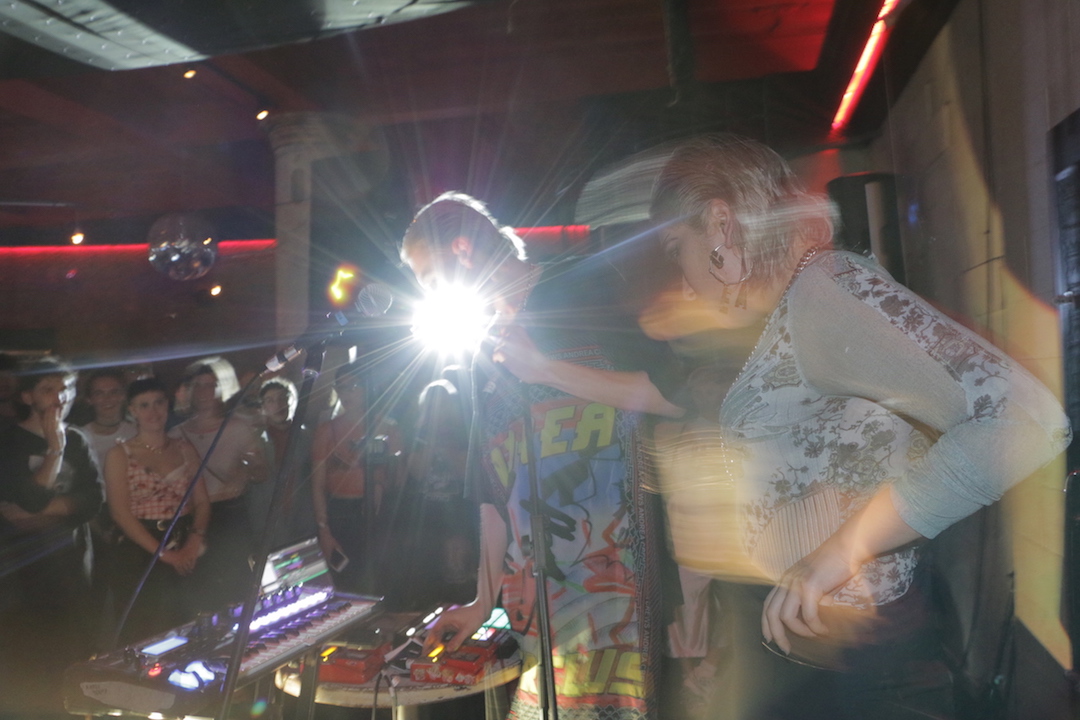 Donny Benet
The Sophisticated Lover himself wasn't about to let all these kids steal the lime light though, taking to the stage with characteristic charm/sleaze. The front row of The Cliff Dive was stacked with young ladies awaiting a synth solo serenade from "The Don" and he didn't disappoint, cutting loose on his synth with support from his sax and cow bell wielding sidekick. Proving just how big an impact putting personality in your music can have, Donny Benet proved he more than keep up with the young crop.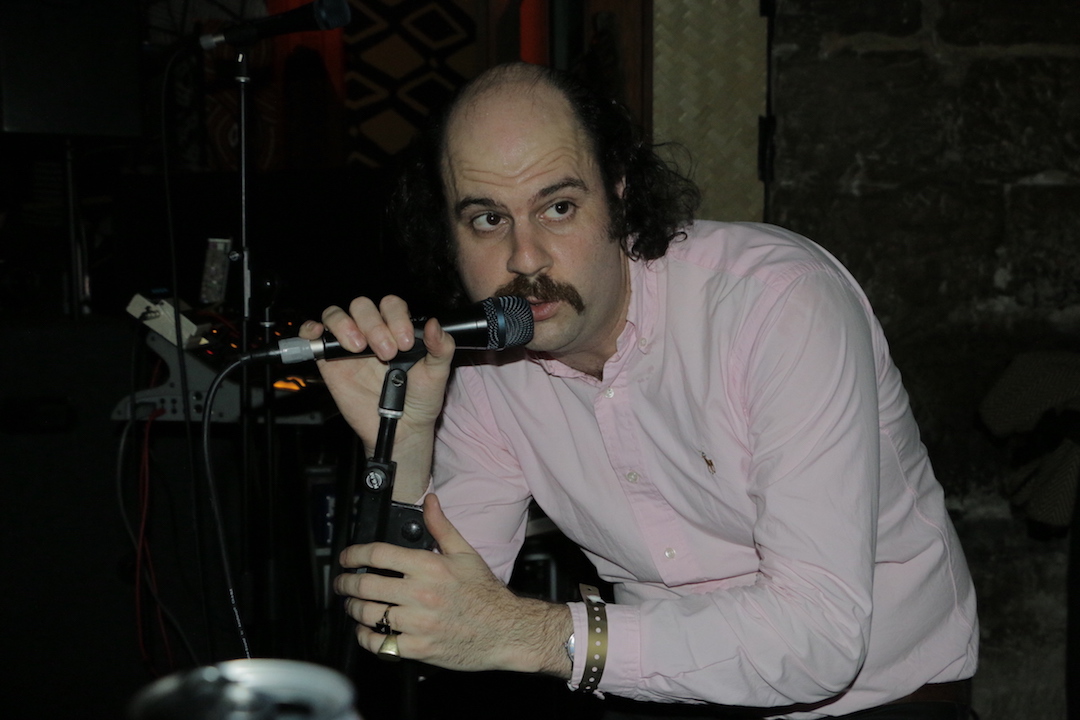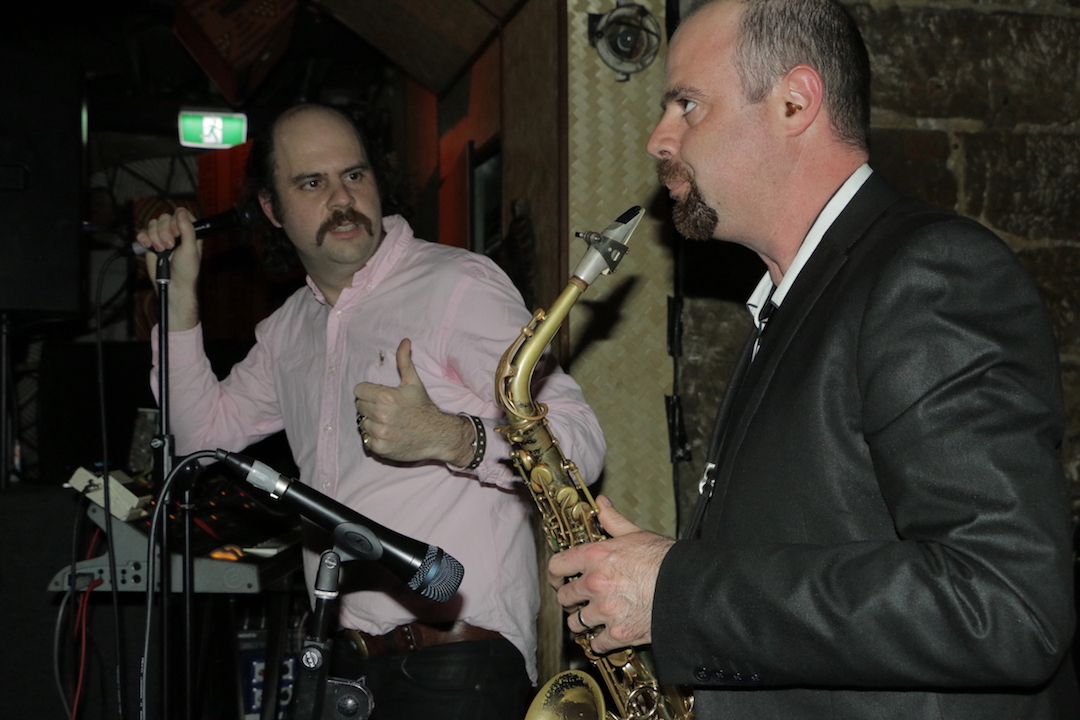 Honorable Mentions
There were many other great acts over the weekend, too many in fact to do justice to with entries in this short review. Acts such as Mossy, The Harpoons, Deer, Melty, Jaala, Lupo J, Spirals, California Girls, 30/70 and more all gave great performances, with not a single slot on the whole bill feeling as though it was crammed with filler.
If I had to give one final prize to anyone however, it would have to go to this suave older gentleman, who was boogieing down with the kids into the wee hours like the absolute legend he obviously is. Keep it up gramps, you are an inspiration to us all.