Meet the debaucherous dream world that is The Oyster Club: Glamdrogynous Freakshow
By
Sam Eacott
There are few things as transporting as the Oyster Club. More than just a night of cabaret and performance, this Glamdrogynous Freakshow is a complete reimagining of the definition of beauty and spectacle. Brought together from the amazing minds of Marlena Dalí  and Porcelain Alice, both seasoned and unbelievably talented performers, this night creates a space where everyone who is different can regenerate through sharing their love and art.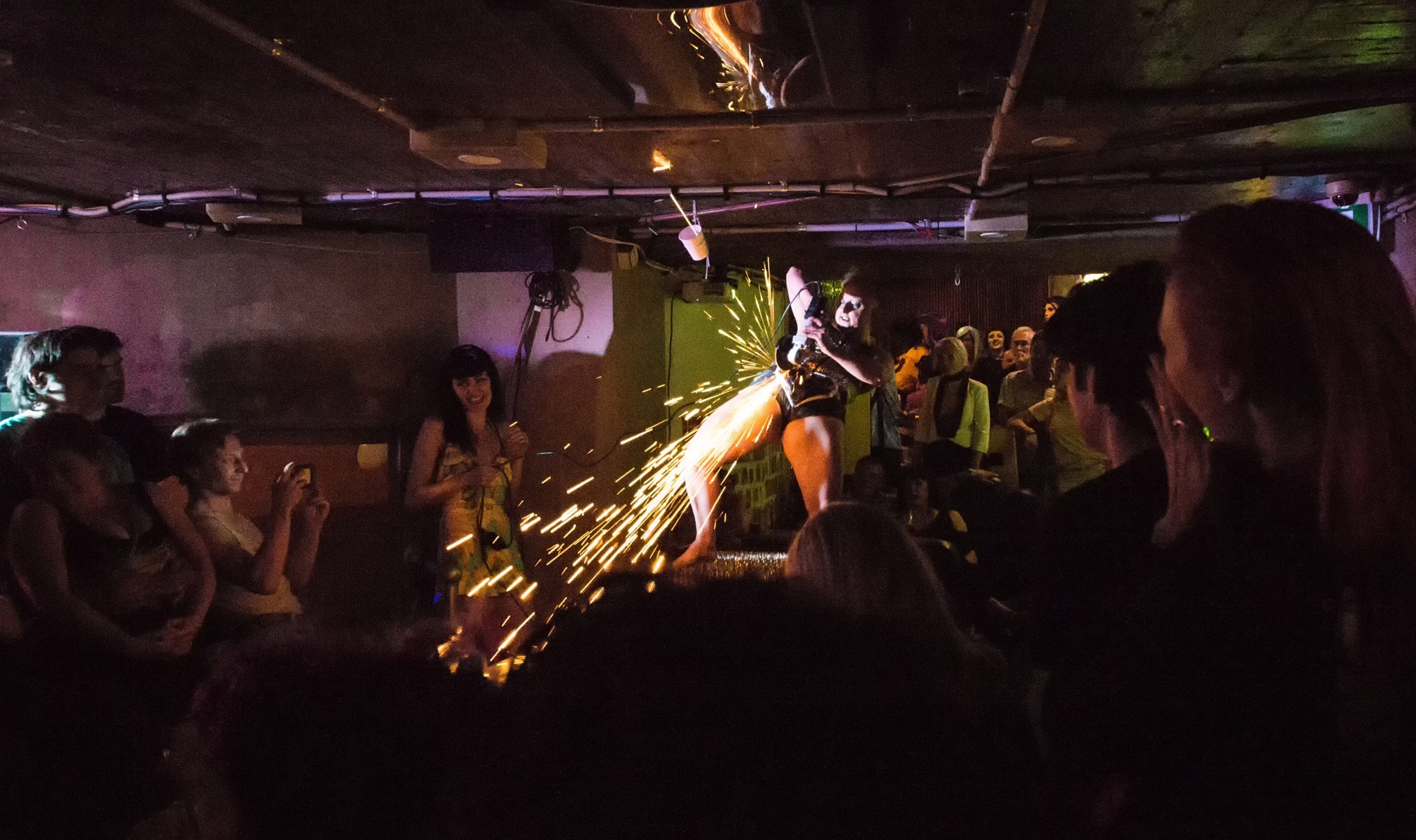 Starting back in December of 2016, The Oyster Club has quickly transformed into one of Sydney's most special and memorable nights in Queer night life. Focusing rather on what you see not who, The Oyster Club puts emphasis on the magic of performance. What does that look like? The next Glamdrogynous Freakshow to take place on Thursday the 8th features of The King of England, The Man and mistress of Mango, International Cabaret Cox, Deadly Cherry Pie, Two Cats on a hot tin Pole and more TBA. This sense of wonder and outright mystery is one of the most alluring parts of this unique creation.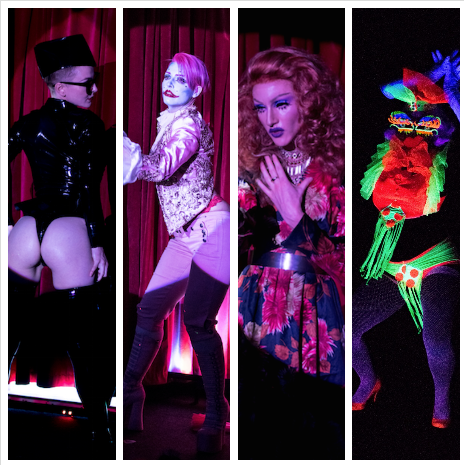 Tickets to the next The Oyster Club, fantastically named 'Toxic Tropicana', are already sold out! You can catch The Oyster Club at Heaps Gay Queertopia on March 3rd for Mardi Gras though and every month at Knox Street Bar in Chippendale. Get in quick though as tickets alway sell out before the night.
Queertopia Oyster Club Line-up:
THE BIRD GIRL ALIVE
MANNEQUIN WOMAN
PASTEL PRINCE
PORCELAIN JELLY
DIVA OF INDIA
RUBBER BOY (IN HEELS)
SYNCHRONISED SINNING
NGUVU
Ticket link:- https://manningbar.oztix.com.au/Default.aspx?Event=83446